Excel in your Personal and Professional Life
Without feeling overwhelmed and stressed
There will always be too much to do, and never enough time or energy to do them all. We all want to fulfill the roles we have in life to the best of our abilities. Too often, it places huge burdens and the struggle to find the right balance between them.
Chances are, staying on top of stress, exhaustion and distractions are daily challenges that you face at the cost of lost time, health and well being.
Laser Focus with Purpose is a practical step-by-step online course that will teach you to free yourself from this busy trap. Using Lifehack's tried and true methods to achieve more while doing less, you'll establish a new dynamic balance, and regain the time and energy to invest in meaningful things once more.
Hi, I'm Leon - CEO of Lifehack
Lifehack started as a single person blog. Within a few years, it had transformed into a million member readership with a multinational editorial team.
Somehow, I started this whole thing while still in another full-time job. How did I manage to do all this, while getting married and starting a family in the process? Laser Focus.
One of my greatest lessons learned is that being busy is a slippery slope. There will always more things ... whether it's things that require your attention or things that need doing. Chasing this idea of productivity was a trap that almost led me to burn out and give up.
Luckily, I discovered the secret is not to do as many things as possible. Instead, it's to do as little as possible, but of the right things. Being able to identify what the right things are, and how to execute them well are the skills that I've acquired over the years.
Laser Focus with Purpose is the system that we've created as a culmination of it all. We've created this course to show you how to become your own master of focus --- and start unlocking the true potential of what your precious time and energy can achieve.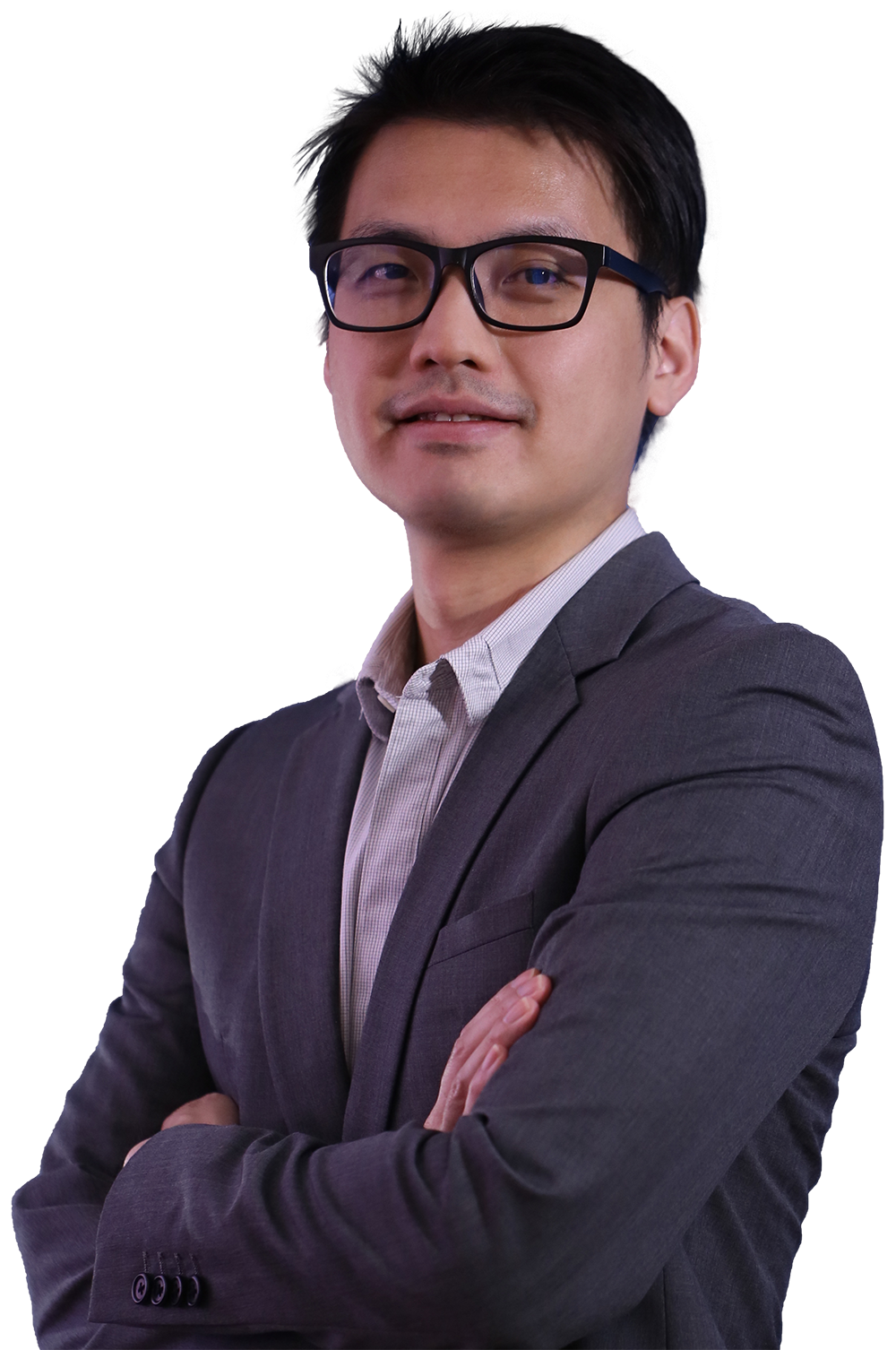 Laser Focus with Purpose
Total Value = $1439
Special Offer = $199
What You Will Learn
The practical methods and skills to become a Master of laser focus
In Laser Focus with Purpose we teach you practical, systematic, step-by-step skills over 25 lessons across 4 modules. You'll learn how to:
Prioritize like a pro
and make consistent quality decisions on your actions
Manage your mental energy
and keep it at peak effectiveness
Make efficient progress
in short bursts of planned focus sessions
Invest exactly the right time & energy
by setting clear intentions and milestones
Keep your mind sharp
by setting up powerful focus routines
And many, many more skills, mindsets, and tools. We get really specific to show you exactly how you can instantly apply focus in your everyday life.
Who this Course is for?
Stop being busy. Start being free.
Laser Focus with Purpose was designed for people who wear different hats and truly, genuinely want to do the best they can in all of them.
You are a fighter. You fight against the odds to be the best parent, the best lover, best partner, or just to do your best work ... and struggle to balance them all.
Sometimes you feel stretched to your limits, yet not getting any closer to where you want to be. And it feels like time is ticking relentlessly away.
You're only utilizing a fraction of your true potential to get things done. Laser Focus with Purpose is designed to help you unleash that through a simple and practical system you can immediately apply.
Laser Focus with Purpose
Total Value = $1439
Special Offer = $199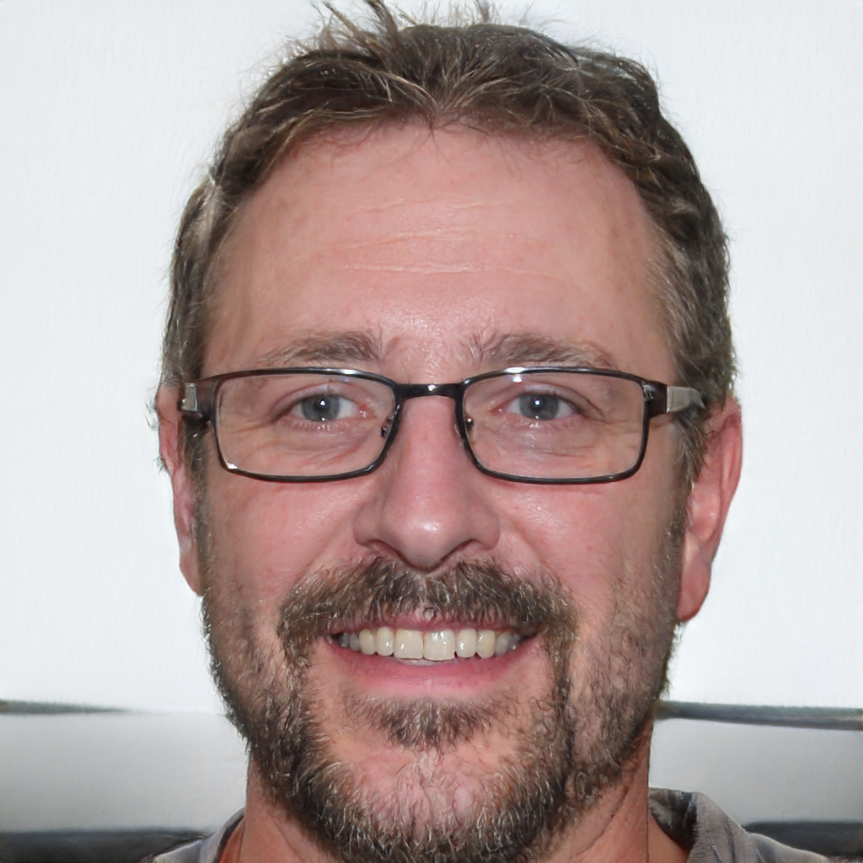 Jim Corbin, Toronto, Canada
"What drew me to this course was the promise of overcoming procrastination. And, I couldn't be more pleased with the results! For years, I've been dreaming of a career change, but just didn't ever start. I really identified with the "Dreamer" and "Self Saboteur", and this course was a wake up call. Once I put what I learned into action, I now have a solid plan to start making the career change I always dreamed of. My only regret is that I didn't take this course sooner... it took away my fears of starting and failing and replaced them with confidence."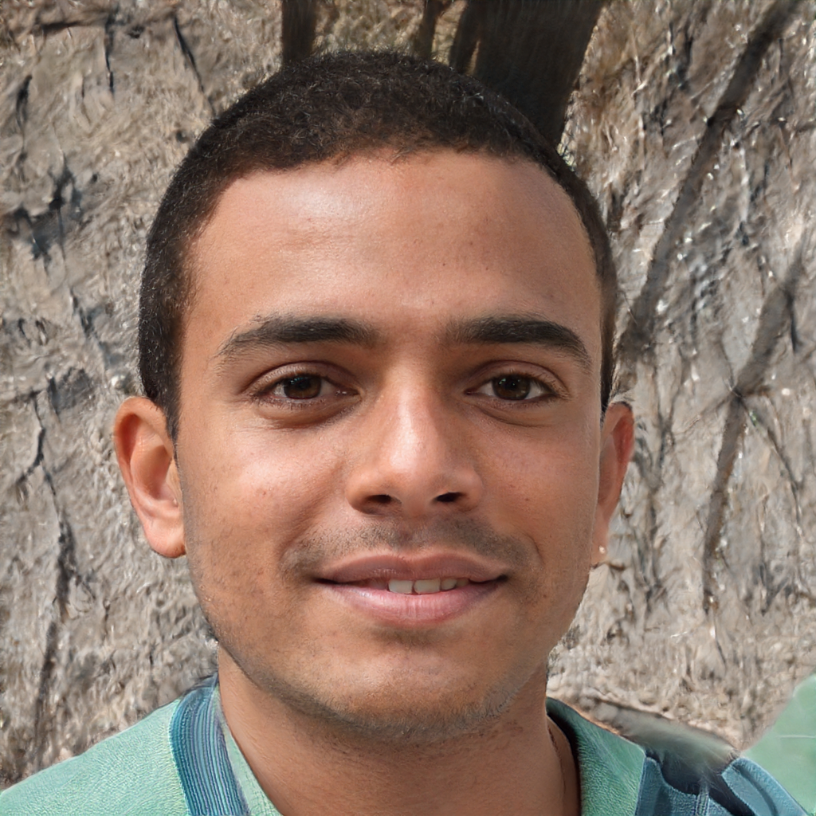 Sean Murphy, Physicians Assistant, St. Louis, MO
"This course was a game changer for me. I used to think I didn't have enough time to spend on things that I wanted to do -- things like finally starting projects around the house, and losing 20 pounds, just to name a few. What I realized after taking the course Laser Focus with a Purpose, is that I had my priorities out of whack. Now, I understand the importance of my own time in the day and how to make the most of it to get everything done that I want to do. I can't believe the change I've experienced in just the past month or so -- I feel empowered unlike ever before, and I owe it all to Lifehack."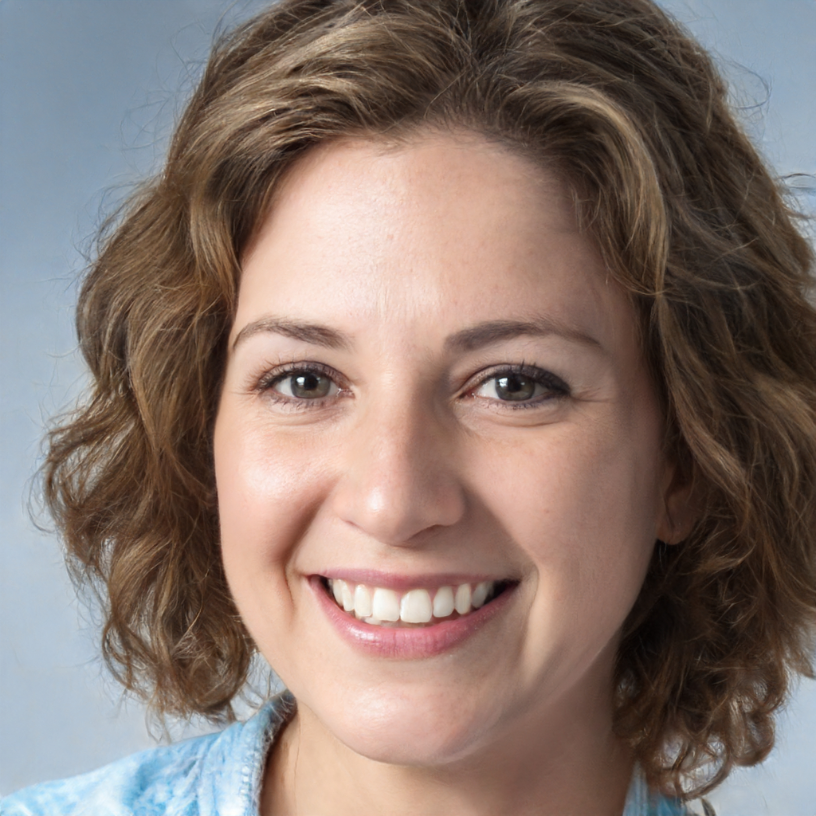 Eileen Everton, Office Supply Warehouse Supervisor, Rochester, NY, USA
"Ever since I was a little girl, I've had trouble staying on task and avoiding distractions. Now that I'm working fulltime and have a small child at home, my lack of focus is becoming a major problem in my life. So, I found the course Laser Focus with a Purpose, and decided to give it a shot! I can't believe the impact it's already made on my perceptions of getting things done. Now, I understand that I was spending too much time on things I don't need to do, nor really want to do--and this course helped me reset my priorities in a really good way. My job has gotten easier, and I feel like I have more time (and mental energy!) to focus on my family when I get home."
Course Mastermind
Leon Ho is the Founder and CEO of Lifehack, which he started in 2005 as a way to share his personal productivity hacks to make life easier. Since then, he has grown Lifehack into one of the most read productivity, health and lifestyle websites in the world - reaching 12 million readers every month.
Leon is widely recognized as a productivity and management expert through his pioneering work at discovering, applying and spreading the secrets of personal success to the world.
Even after over a decade spent at the helm of Lifehack, Leon is still just as passionate about pushing his limits and sharing his knowledge and experience as when he began.
As both inspiration and leader developing this program, he is the mastermind behind this course.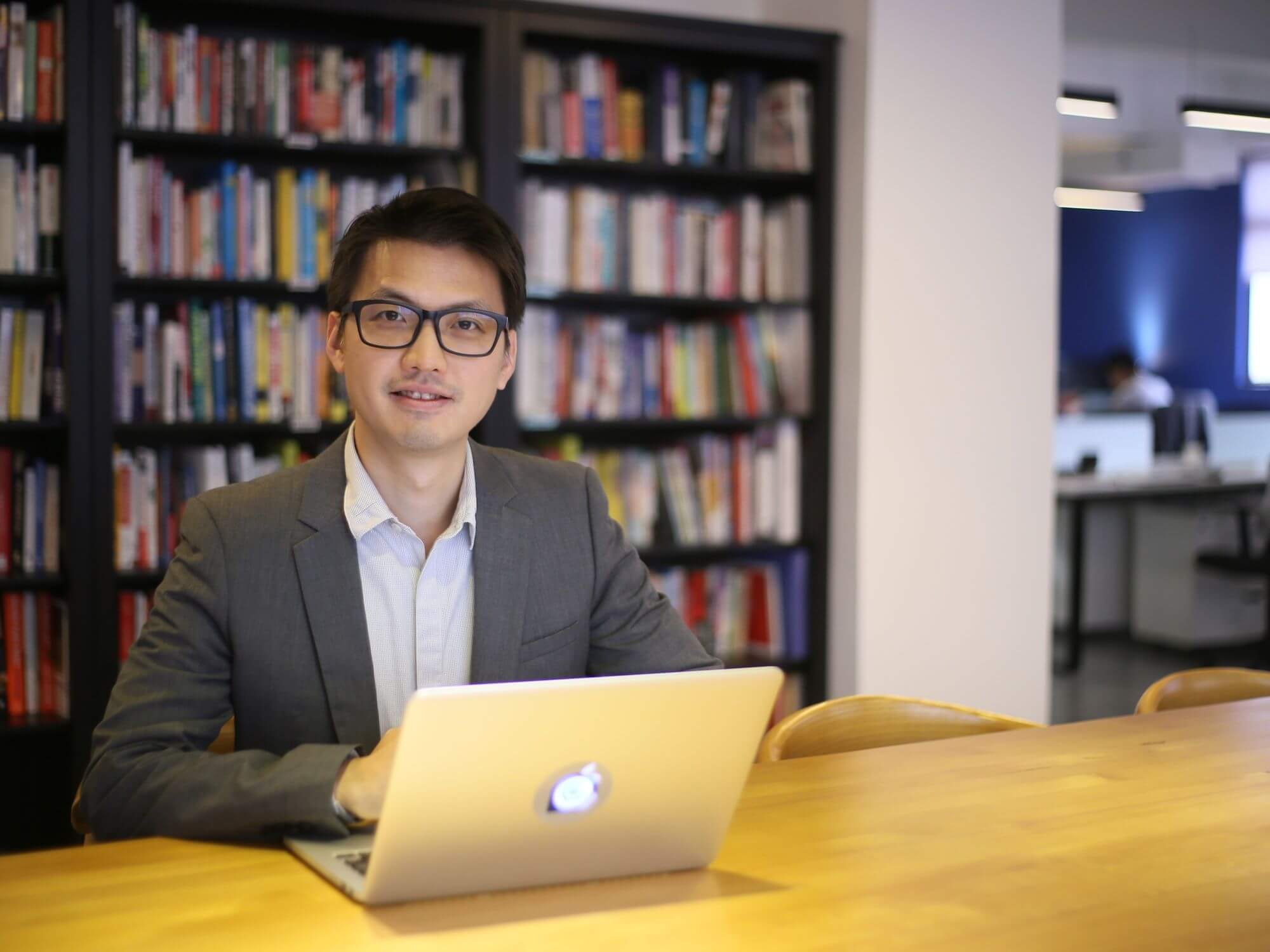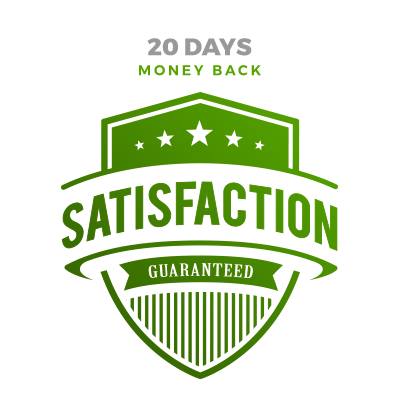 You're Getting A Risk Free 20-Day Guarantee - There's NO CATCH!
100% Money-back guarantee.
Take 20 full days to go through the whole program. If you don't make any actionable breakthroughs at all, and nothing changes, and you show me you've practiced the skills - I'll give you a full refund on the program and you'll get all your money back.
You basically get to try the whole program RISK FREE.
Laser Focus with Purpose
Total Value = $1439
Special Offer = $199